Create and maintain a fulfilling life.
Get free and affordable Adult ADHD help in our global Adult ADHD support community.
Our
Support Groups
Adult ADHD support and special presentations. 
ADHD Toronto is proud sponsor of the interactive and engaging Expert Speaker Series for Adults with ADHD.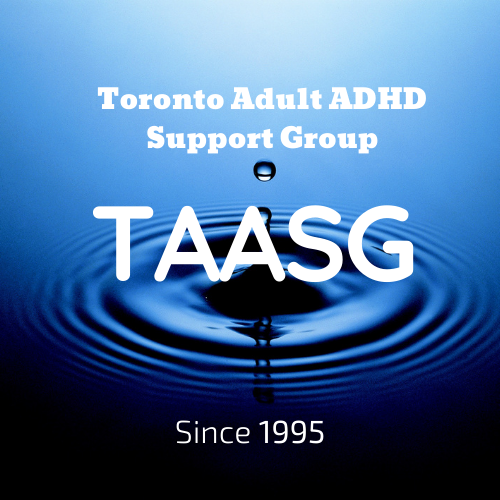 Join thousands of other global ADHD adults in the largest ADHD support group on the Meetup platform. ​
Our
Study Groups and Courses
Get the knowledge, motivation, and fair Adult ADHD help you need—a welcoming sense of inclusion, encouragement and validation.
Partnered Accountability
Resources and Tools
Gain a higher level of self-awareness, increased motivation, and acceptance of ADHD in eight weeks. Use the knowledge and resources to feel better and activate your transformation. Get to know a small group of other ADHD adults and maintain positive change with the support of an Adult ADHD accountability partner.
About Wayne G. O'Brien
Co-founder and Lead Facilitator
Wayne G. O'Brien is the leader of the Toronto Adult ADHD Support Group (TAASG). Now in its 26th year. Besides, the leading ADHD support group on the Meetup platform. 
About Harris Rosen
Co-founder
Harris Rosen is the Co-founder of ADHD Toronto. Weary of suffering the effects of Adult ADHD, he changed his reality through self-awareness, education, exercise and diet, and meditation. A certified Coach (UC Davis), his dynamic self-care action plans empower ADHD adults to meaningful progress. Essentially, advancing confidence and self-motivation.
Subscribe To Our Newsletter
Subscribe now and receive a monthly newsletter with Adult ADHD help articles of interest, special presentation updates, course announcements, inspiring posts, Podcasts, popular books and much more!