The Spring 2023 Group is Full!
Make positive change in your life.
Be welcomed and validated. Get the knowledge, resources, support, and tools you need—an Adult ADHD accountability buddy to achieve and maintain positive change.
Get Adult ADHD Help. Share challenges and discuss realistic strategies. Get an ADHD accountability buddy and activate genuine, effective change in your life.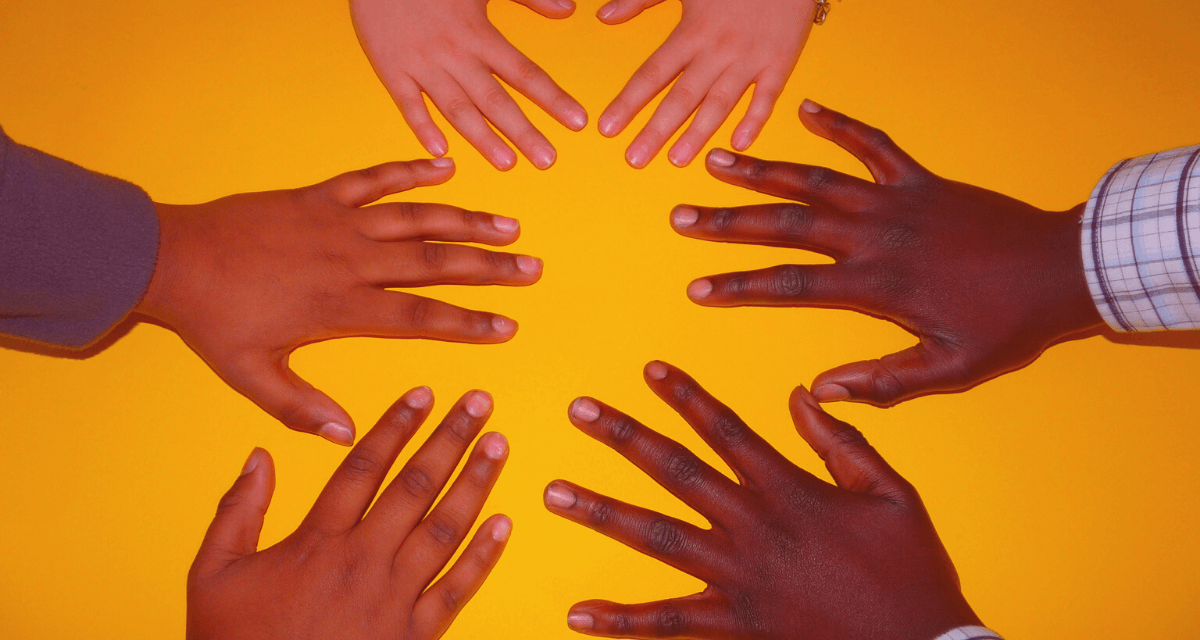 Get Adult ADHD help—save time and money and have fun.
Partnered Accountability Resources and Tools is where you start to say goodbye to frustration and suffering. Collaborate with other ADHD adults seeking the same. Work with an ADHD accountability buddy in a truly mutually beneficial relationship. 
There is nothing comparable to developing self-awareness with other ADHD adults who equally share circumstances. When we are together with like-minded people who understand our gifts and challenges, we aspire for a more productive life.
Know the reasons for the actions and reactions of your ADHD brain—additionaly secure, validated resources and tools to overcome challenges and achieve good results. Ultimately, be accepted for yourself wholly and make new friends.
Knowledge + Action + Power & Results
Knowledge - Action = Confusion & Frustration
DETAILS
Location:  ZOOM
Duration:  Eighteen hours of live, interactive meetings (8 weeks x 2 hours and 15 minutes).
Cost:  $199.00 ($11.00 per hour!)
Instructors:  Harris Rosen and Lauren Parkes
Custom Optimisation:  $30.00 for 30-minute coaching session to optimise and fast-track your experience.
Included: Notes before each meeting and relevant Resources following (over 300 pages!) Weekly Adult ADHD accountability partner.  
Outlook:  Assume a higher level of self-awareness, increased motivation, and acceptance of ADHD.
Why choose us?  We have a fantastic global community with thousands of Adult ADHD people who have benefitted from meetings and courses. The opportunity to advance with other ADHD adults in a mutually beneficial environment of compassion and acceptance. Further, the cost of this 8-week program is less than one hour with a medical professional.
Possible Pathways:  ADHD Toronto offer additional evidence-based courses that will help you to clarify lifelong feelings and develop a personalised wellness recovery action plan.
Admission Details:  This program is limited to 15 nice Adult ADHD individuals. New participants will not be admitted after the second week. 
The curriculum is subject to change based on group needs.